WienMobil Rad is coming!
The WienMobil bike complements the offer of the Wiener Linien from 01 April. With the new bike sharing offer, a bike is available for you at any time at numerous stations in Vienna. And it's so easy: Download the nextbike app, find the nearest bike and start cycling.
What's coming? | Suggest a station | Tariffs | Cycle worldwide
If you are at least 16 years old, you can register with nextbike.
And this is how you get to your WienMobil bike account:
Download: Registration form WienMobil Rad. Print the form and have it signed by a parent or guardian. This confirms the terms and conditions of nextbike.

Send the form to info@nextbike.at with the subject "WienMobil Rad ab 16". You will receive the 6-digit access PIN for your customer account via SMS on your cell phone.

Now you have to verify your account with the help of a parent or guardian before it is activated. To do this, log in to your customer account via the nextbike app and enter a bank account or the credit card of a parent or guardian as a means of payment.

After verification, nextbike will activate your account and you're ready to go!
You would like to have a WienMobil bike station at a certain location? Let us know and submit your ideas.

1. Click on up to five desired locations on the map and fill in the details of your suggestions.
2. Your suggestions will be listed to the right of the map.
3. Submit them when you're done.
This content cannot be displayed because your browser version is not supported. Please update your browser.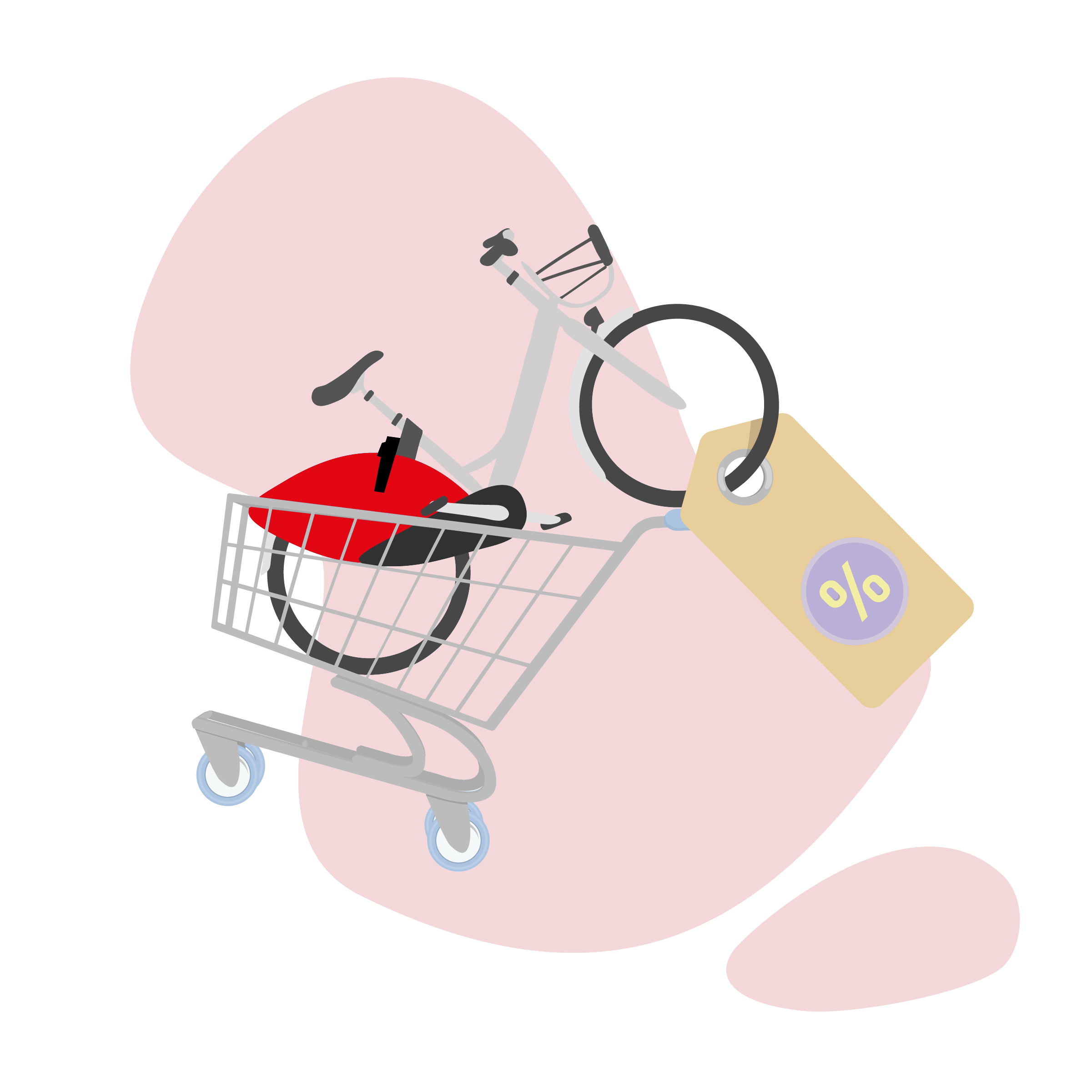 More tariff options to be announced.